Dr. Hsin Hsin Hu of Metta Acupuncture & Herbal Medicine
Holistically enhancing the body's self-healing capabilities 

Acupuncture
We provide comprehensive care for individuals of all ages. Each treatment plan is customized to individual needs and can include a range of acupuncture techniques, herbal medicine, and apitherapy.

Herbal Medicine
Custom herbal blends treat the unique imbalances in each patient's body. Dr. Hu's patients benefit from her advanced training in Acupuncture and Chinese Herbology.  

Holistic Health
We incorporate the eastern and western medical disciplines to provide the highest quality care using non-invasive, side-effect-free modalities.
Holistic Healing
Dr. Hu has successfully helped patients with
If you have any health-related issue, schedule a 15-minute free consultation with Dr. Hu. 
Migraine/headache
Stress/anxiety/depression
Lower back pain/sciatica
Urinary tract infections
Shoulder pain/neck stiffness
Vertigo/dizziness
Fibromyalgia
Neuropathy
Arthritis
Asthma/COPD/emphysema
Carpal tunnel syndrome
Gynecological issues
Gastrointestinal disorders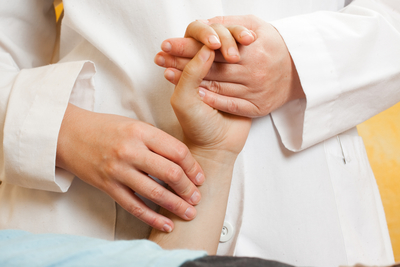 Personal Attention and Advice
The hallmark of Dr. Hu's traditional Chinese medical practice is the time she dedicates to understanding and treating each patient.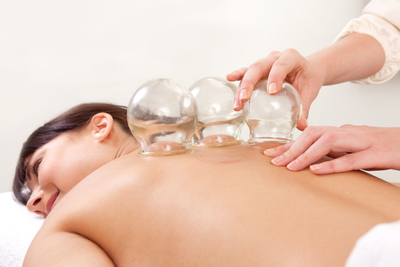 Multiple Modalities
Dr. Hu is proficient in a variety of treatment modalities which can be implemented in a customized treatment plan.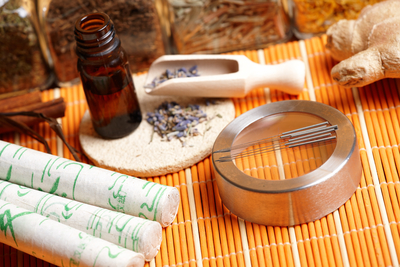 Order or Refill Perscriptions
Herbal remedies Dr. Hu prescribes cannot be found at CVS. She creates and refills prescriptions from her office pharmacy.
What to Expect On the First Visit
We consider the whole body first.
Your first session will be unlike any doctor's appointment you've had.  Dr. Hu will seek to understand your body and your life situation with as much detail as possible. The holistic aspect of her approach takes everything into account.
Location
2650 Bahia Vista St. Suite 301
Sarasota, Fl 34239
Office and Pharmacy Hours
By appointment only
M-F: 9am – 5pm
S-S: Noon – 4pm